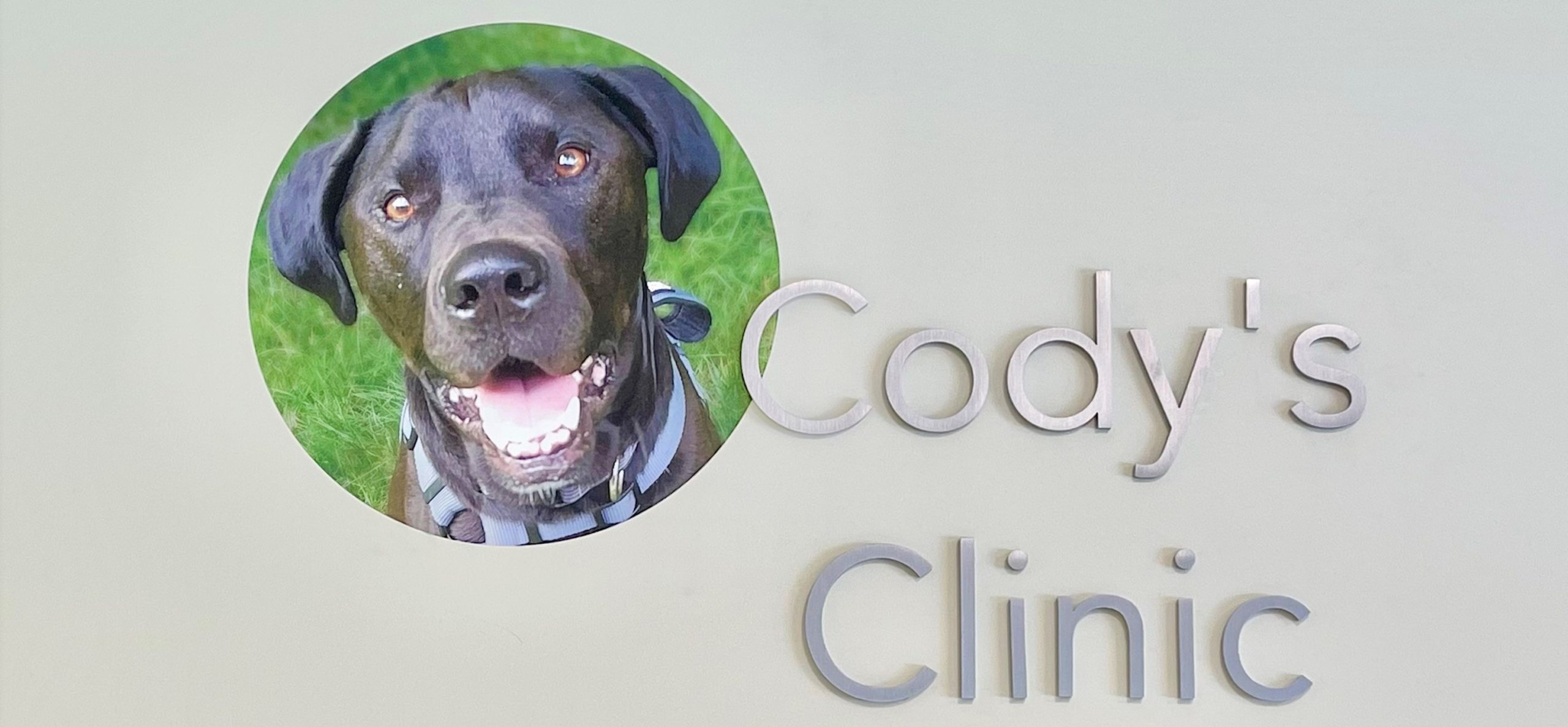 The SPCA stands firm in its belief that the spaying and neutering of all dogs and cats is essential to alleviate the tragic consequences of unwanted animals. Since establishing our clinic in 1983, we have spayed/neutered and provided low-cost wellness care to more than 100,000 dogs and cats, successfully reducing the number of homeless animals in our area.
CLINIC (914) 941-2896 ext. 110
Through Cody's Clinic, the SPCA offers low-cost spay/neuter surgeries, examinations, vaccinations and testing for disease in an effort to help people keep their canine and feline companions healthy. We also we assist local cat rescue organizations and the public by offering spay/neuter surgeries to feral cats through our Trap/Neuter/Return program every Monday, by appointment only. To learn more about Feral Cat Trap/Neuter/Return please click here.
Pricing for services can be located on the appropriate forms below. Please note, we do not treat sick or injured animals-all services provided through our Clinic are by appointment only.

*DISCLAIMER
Before visiting our SPCA clinic you will need to complete and submit the appropriate forms a minimum of 72 hours prior to your scheduled appointment. Forms can be emailed to Clinic@spcawestchester.org or faxed to (914) 762-8312 or mailed to our address. If emailed, forms must be attached as documents in word or pdf format and not inserted into the body of the email. A Pain Medication form is required for all spay and neuter appointments. Please be sure to read the Covid-19 disclaimer thoroughly-disclaimers can be found at the end of each form. If you have any questions please call our Clinic. Thank you.
Spay and Neuter surgeries take place on Mondays, Tuesdays and Fridays Only, by Appointment. *Pets must be 6 months of age or older.
Wellness Services are Thursdays Only, by Appointment.
*Thank you to Bissell Pet Foundation for their recent gift to support the medical care of our recently rescued hoarding case cats.

WISH LIST
We appreciate donations of these needed supplies
Subscribe Now
Subscribe to our mailing list to get our latest updates