Our New Home
Learn more about the SPCA's new state-of-the-art Animal Rescue Center!
Welcome Home Gala
Missed our Virtual Gala? Not to worry! You can tune in anytime to watch our Welcome Home Virtual Gala video and get a VIP tour of our new Animal Rescue Center! Click here to watch!
Get to know us and learn more about SPCA Westchester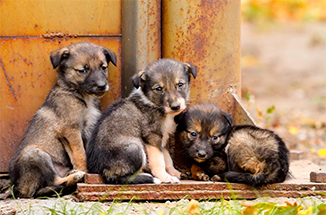 Make a difference in the life of an animal… become an SPCA Rescue Angel through our Monthly Sponsorship Program.
Learn more about this special way of giving and sign up by clicking here.
SPCA Westchester is the only shelter in the county mandated by NYS to enforce its animal cruelty laws.
Read more about our HLE Unit above and learn how to report animal cruelty.