Our New Home
Learn more about the SPCA's new state-of-the-art Animal Rescue Center!
Get to know us and learn more about SPCA Westchester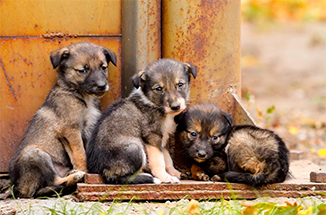 Make a difference in the life of an animal… become an SPCA Rescue Angel through our Monthly Sponsorship Program.
Learn more about this special way of giving and sign up by clicking here.
Looking to upgrade your vehicle? You can also support the animals!
Donating your used vehicle to the SPCA is quick and easy-plus you'll receive a tax write-off. Click here to Learn More